Upcoming Events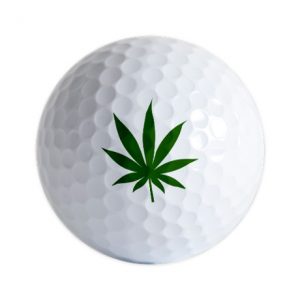 Texas NORML invites you to our golf, music and arts benefit at Willie Nelson's Pedernales Cut N Putt in Spicewood on Saturday, March 22nd. We'll have casual disc golf available all day and two scheduled rounds of golf to choose from, in the morning or afternoon. A variety of vendors will be available, along with music and comedy performances throughout the event! Please join us for a day of fun out on the green, green grass of Willie Nelson's golf course!
Visit the Cut N Putt Benefit Page for more details!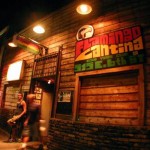 Monthly Meetings
Texas NORML's open meetings are held at 8:00 PM every first Wednesday at The Flamingo Cantina, 515 E. 6th St. in Austin, Texas. (Google Map).
- Monthly Meeting Notes Archive 
Annual/Recurring Events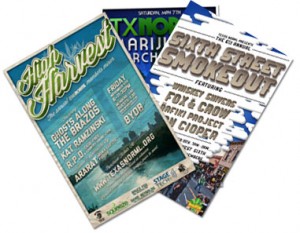 - Activist Training Camp
- Texas Marijuana March
- Texas NORML Members Mixer
- 6th Street Smokeout
Events Calendar
✔ Subscribe
to this filtered calendar
Subscribe in Google Calendar